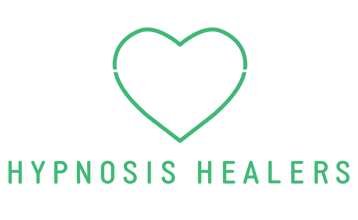 Maria is our group mother. She is the one who shows up with everything you need. She is the girl who wears her heart on her sleeve. You will know when you have met because you will feel like the most important person in the room. Her energy is magnetic. But don't let that soft side fool you, Maria is a master comedian. She knows how to get you on the floor laughing (you may need reinforcements, you have been warned). She is our heart and soul. She is truly our angel, which someone above already knew, as her singing voice will bring you to tears.
Maria worked in the medical field for 4 years in Italy, then moved to Canada. Here she completed her studies in Dental hygiene and for 16 years has been working with love in this field, as her passion is people.
Maria implements her past passion of poetry, philosophy, and psychology in her daily work. This modus operandi became more accentuated during the Pandemic as she felt compelled to do more for suffering people because of it, she wanted to help with a fast solution driven strategy, and the HOW became obvious.
Maria is now a certified Hypnotist. She feels passionate about assisting others in regaining their confidence, tapping into their energy, and reconnecting with their true self (allowing you to live in the present).
Maria is also an operatic soprano and provides operatic hypo-meditation sessions. She believes that music has a powerful impact on the mind and the spirit, and that music (sound) is a route that can provide healing and liberation.